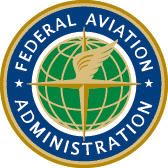 FAA Certified Rebate Offer
Starting on October 12, 2018, the FAA will offer rebates of $500 to owners of fixed-wing, single-engine piston aircraft based on their purchase of avionics that have received an ADS-B Technical Standard Order authorization and meet ADS-B Out rule requirements. The program will run for approximately one year or until the funds for all remaining rebates are exhausted, whichever comes first.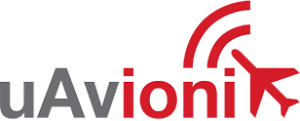 uAvionix Experimental ADS-B Rebate Offer
The uAvionix Rebate Offer ended January 31, 2019.  
"The FAA's ADS-B rebate program excludes non-certified products, yet this is often the most affordable solution for experimental and LSA aircraft owners," said Paul Beard, CEO. "We feel a kinship with the experimental aircraft owners as this is where we got our start with our GA products.  This community has embraced uAvionix and we don't think they should be left out of all of the rebate fun. We'd like to show our appreciation for their support."
We now offer a manufacturer's rebate program for ADS-B OUT solutions for experimental aircraft owners. The rebate program offers a limited time $100 rebate on the echoUAT+WAAS GPS bundle, or $150 rebate on tailBeacon EXP.
Select your product below for rebate information and instructions.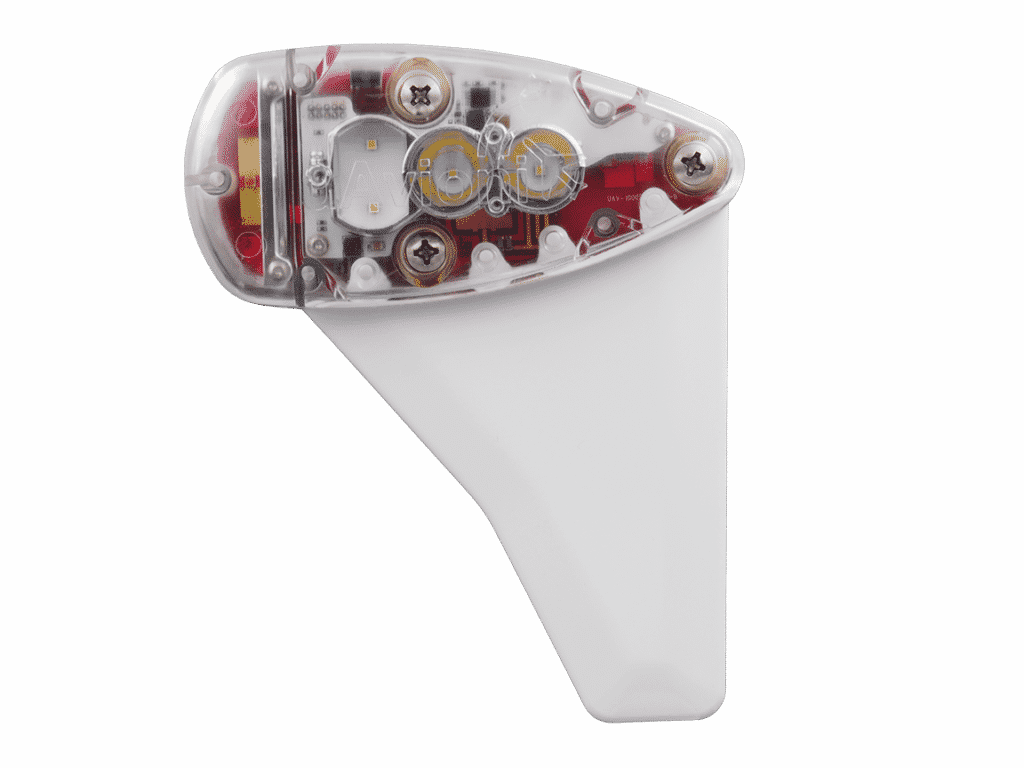 FAA Certified Rebate for skyBeacon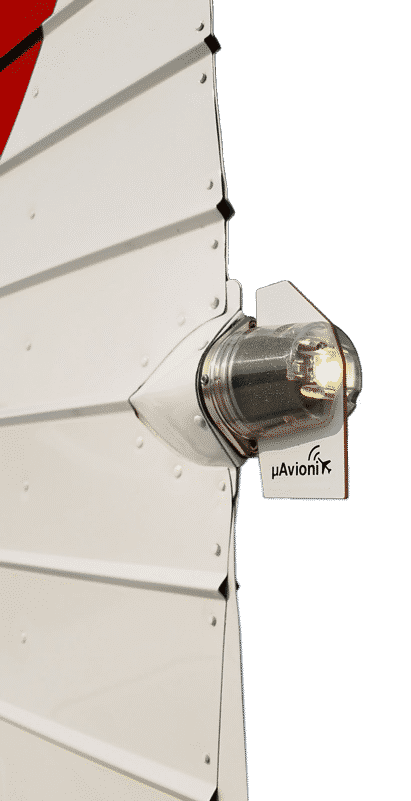 uAvionix ADS-B Experimental Rebate
Rebate rules are as follows:
The uAvionix rebate program has ended.
Step 1: Purchase an eligible uAvionix ADS-B system from uAvionix or one of our trusted resellers between Sept 15, 2018 and Nov 30, 2018.

Eligible products:

Private party or used product purchases are not eligible.

Step 2: Install the product(s) on your experimental or LSA aircraft.

Step 4: Submit proof of purchase, installation photos, and passing PAPR by Jan 31, 2019 using this form.

Step 5: Receive a $100-$150USD VISA gift card.