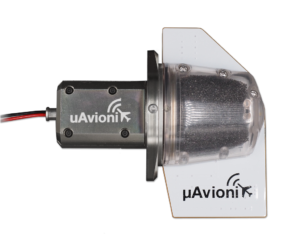 Please review the skyBeacon frequently asked questions prior to submitting a support ticket or placing a phone call.  
Do I need the internet to configure the skyBeacon or tailBeacon?
Derrick Mitchell
2019-09-04T15:58:31-06:00
No, you do not need the internet or an internet connection while configuring the skyBeacon. The "Wi-Fi" connection is simply a radio signal that connects the skyBeacon application on your mobile device to the skyBeacon. You will see a warning of "no internet connection," but that doesn't matter because you are not trying to connect to the internet; you are using the Wi-Fi radio signal as a connection for the mobile app to communicate with the skyBeacon.