Bolt on certified ADS-B Out with integrated
GPS and LED Nav/Strobe
skyBeacon is a revolutionary new way to equip ADS-B for your certified aircraft. Simply replace your existing navigation light with skyBeacon for 2020 ADS-B compliance.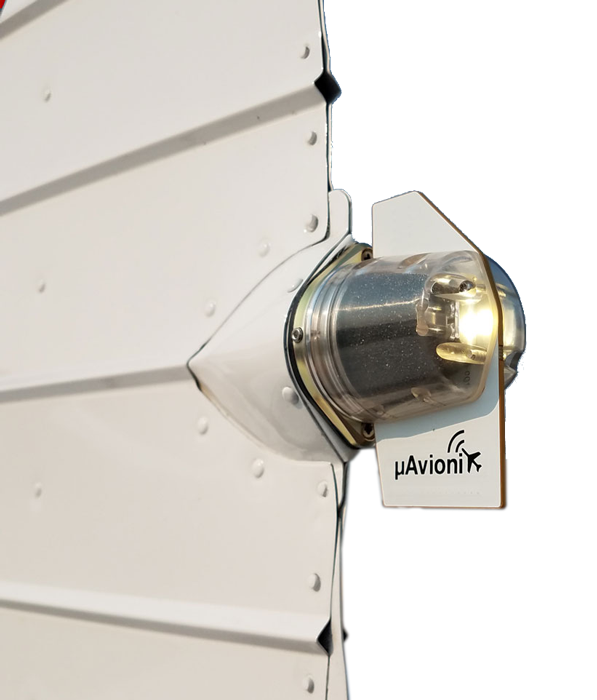 Replacement rear position light with ADS-B Out, integrated GPS, and LED Position Lighting
tailBeacon offers bolt-on ADS-B capability to even more aircraft.  ADS-B compliance is 2 screws and 2 wires away.

It's What's Next In ADS-B Portables
At only $499, Sentry is a compact, powerful, and affordable next-generation ADS-B receiver.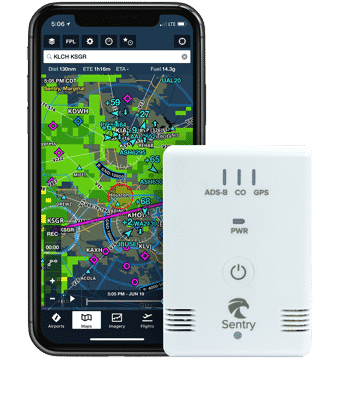 Airspace Integration for sUAS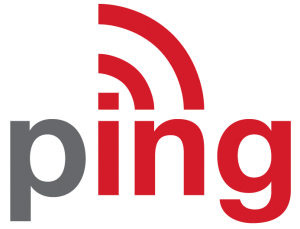 Designed for unmanned aircraft, uAvionix has dramatically reduced the size and cost of critical safety components required to fly safely and legally in the National Airspace System.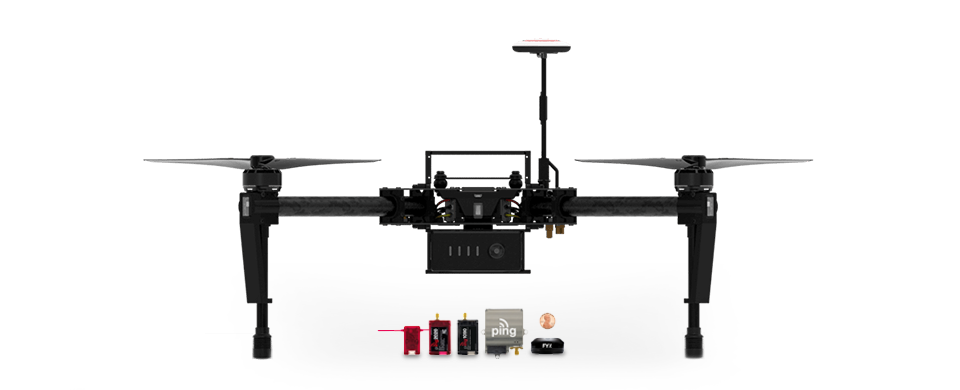 ping ADS-B transceivers and transponders are shown to scale with a DJI Matrice 100
Solutions ranging from 5 to 76 grams allow any sUAS to cooperate with manned aircraft and air traffic control.
Keep up with the latest news, press releases and blog posts.
Certified avionics to enable UAS mission capabilities
Ensuring safety and common situational awareness between airspace users
uAvionix announces development and testing of skyLink CNPC radio for UAS and UAM