Bolt on certified ADS-B Out with integrated
GPS and LED Nav/Strobe
skyBeacon is a revolutionary new way to equip ADS-B for certified aircraft.
Simply replace the existing navigation light with skyBeacon for 2020 ADS-B compliance.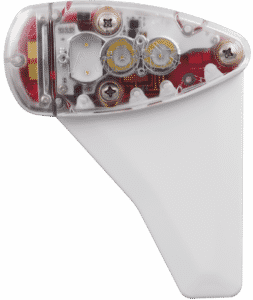 Replacement rear position light with ADS-B Out,
integrated GPS, and LED Position Lighting
tailBeacon offers bolt-on ADS-B capability to even more aircraft.
ADS-B compliance is 2 screws and 2 wires away. TSO Package Filed!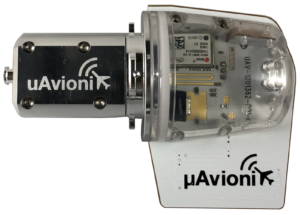 Beat the FAA 2020 Deadline!
skyBeacon and tailBeacon are 'Zero Install' ADS-B Out
Keep up with the latest news, press releases and blog posts.
The feature senses Automatic Dependent Surveillance-Broadcast (ADS-B) signals, alerting the drone pilot if the system is within range of a helicopter or airplane.
Certified avionics to enable UAS mission capabilities
Ensuring safety and common situational awareness between airspace users