ADS-B Out | WAAS GPS | Encoder | LED Nav Light

2020 Compliance

Installs in under 10 minutes

Lowest total cost of ownership of any ADS-B Out solution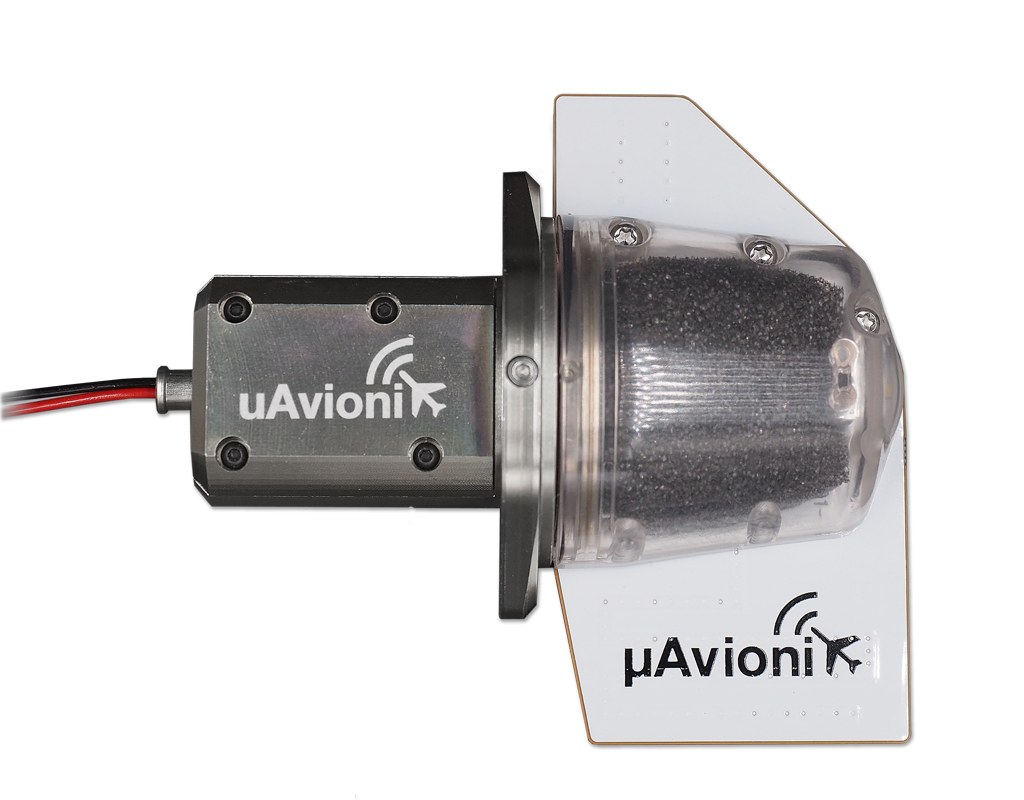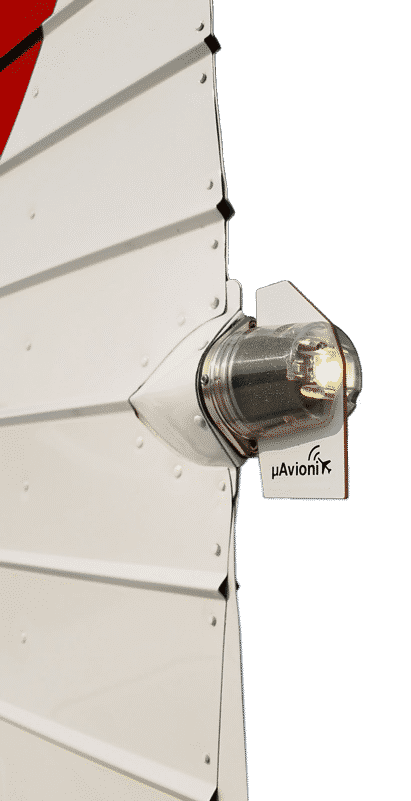 Easy Installation
Installation is as simple as replacing the aft aircraft position light.  
No airframe modifications or additional antennas are required.

Works with any  Mode C or Mode S transponder.

Transponder data is provided via the existing aircraft wiring system using the Power Transcoder.

tailBeacon uses the existing mounting location, breaker, and wiring.

The installation requires 2 screws and reuses the existing power and ground to your current position light.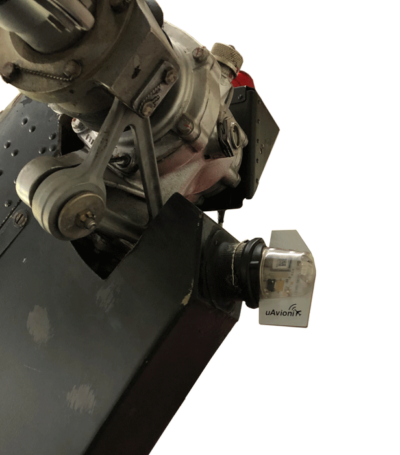 Lightest ADS-B Out solution available

Fastest return to service rate

No costly and invasive WAAS GPS installation

Goof-Proof Configuration 
Mechanically installing an ADS-B solution is only half the battle.  The skyBeacon mobile application can also be used to configure tailBeacon.  The intuitive, easy to use app guides you through setting the necessary values including the ICAO address, emitter type, aircraft length, width and GPS offsets.  Since tailBeacon is self-contained there are no serial ports settings or protocols to configure.  
The skyBeacon mobile application is available for both Apple iOS and Android.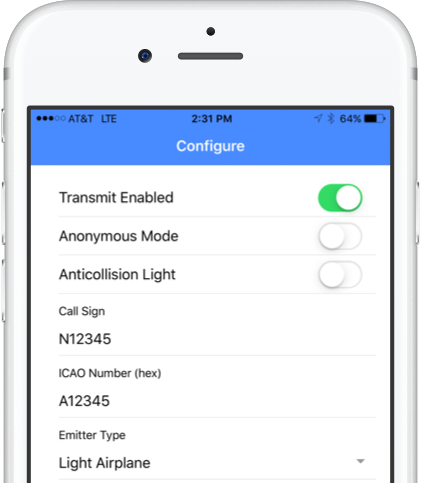 Take a look at our frequently asked questions
How is the installation tested to ensure it meets the FAA Requirements?
Ryan Reed
2018-08-11T00:00:19+00:00
Once the tailBeacon has been installed it is required that the equipment be tested to show it meets the FAA requirements for ADS-B OUT. An Operational Flight Evaluation (often referred to as a performance flight) must be performed and verified by the FAA.  Additionally, the installer may verify performance on the ground using an ADS-B ramp test set.
Ramp Test Equipment (ref. section 91.407(c)). Use ramp test equipment (e.g. Aeroflex IFR6000) to verify proper system configuration and compliance with section 91.227 equipment performance requirements.
Operational Flight Evaluation:  See next FAQ titled:  What does the Operational Flight Evaluation Consist Of?
Don't see the answer to your question? Feel free to contact us.