ADS-B Out | WAAS GPS | Encoder | LED Nav Light

2020 Compliance

Installs in under 10 minutes

Lowest total cost of ownership of any ADS-B Out solution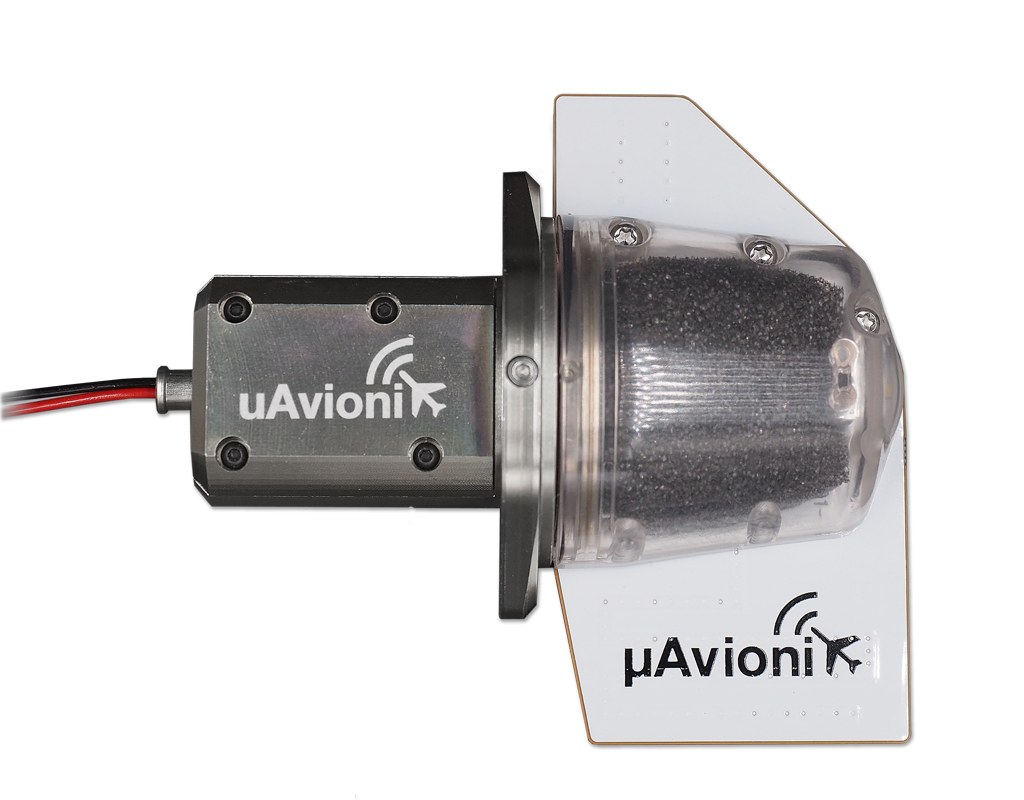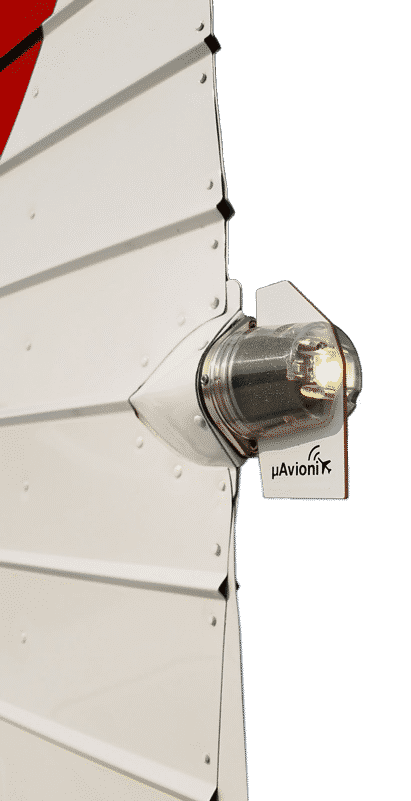 Easy Installation
Installation is as simple as replacing the aft aircraft position light.  
No airframe modifications or additional antennas are required.

Works with any  Mode C or Mode S transponder.

Transponder data is provided via the existing aircraft wiring system using the Power Transcoder.

tailBeacon uses the existing mounting location, breaker, and wiring.

The installation requires 2 screws and reuses the existing power and ground to your current position light.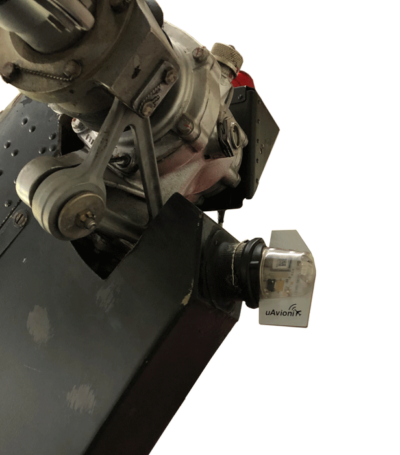 Lightest ADS-B Out solution available

Fastest return to service rate

No costly and invasive WAAS GPS installation

Goof-Proof Configuration 
Mechanically installing an ADS-B solution is only half the battle.  The skyBeacon mobile application can also be used to configure tailBeacon.  The intuitive, easy to use app guides you through setting the necessary values including the ICAO address, emitter type, aircraft length, width and GPS offsets.  Since tailBeacon is self-contained there are no serial ports settings or protocols to configure.  
The skyBeacon mobile application is available for both Apple iOS and Android.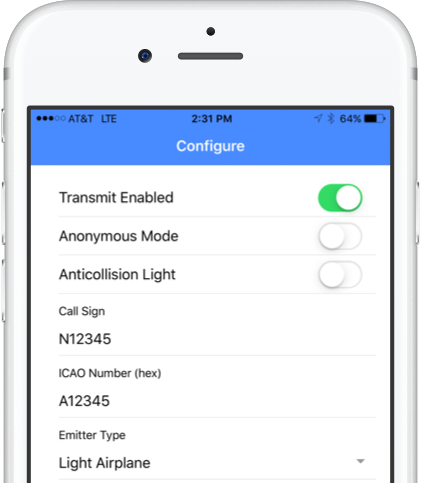 Take a look at our frequently asked questions
Which aircraft have will have STCs for installation of tailBeacon?
Ryan Reed
2018-08-22T13:30:18+00:00
Initially, there will be two STC's for tailBeacon installation. The first STC is for the Cessna 172, followed by the Piper PA28. These high and low-wing installations satisfy the FAA requirements and will enable subsequent tailBeacon installations to be performed on any "suitable aircraft" without STC as a minor alteration.
A suitable aircraft supports the installation of the tailBeacon without airframe modification.
See mounting template for a 1:1 scale drawing to help you make this determination.
For guidance on fitment and installation submit a photo of your aircraft rear position light along with the year, manufacturer and model to support@uavionix.com
Don't see the answer to your question? Feel free to contact us.