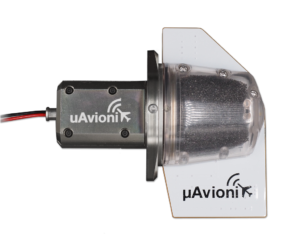 Please review the skyBeacon frequently asked questions prior to submitting a support ticket or placing a phone call.  
Which aircraft have will have STCs for installation of tailBeacon?
Ryan Reed
2018-08-22T13:30:18+00:00
Initially, there will be two STC's for tailBeacon installation. The first STC is for the Cessna 172, followed by the Piper PA28. These high and low-wing installations satisfy the FAA requirements and will enable subsequent tailBeacon installations to be performed on any "suitable aircraft" without STC as a minor alteration.
A suitable aircraft supports the installation of the tailBeacon without airframe modification.
See mounting template for a 1:1 scale drawing to help you make this determination.
For guidance on fitment and installation submit a photo of your aircraft rear position light along with the year, manufacturer and model to support@uavionix.com