The echoESX Mode S Transponder
The echoESX is the most affordable full range Mode S transponder with ADS-B for Light Sport and Experimental Aircraft.
2020 Compliant ADS-B Out on 1090 MHz

Mode S transponder with 1090 ADS-B Out

Meets TSO-C112e Class 1 Level 2els and TSO-C166b Class B1S
While other companies are looking to cash in on the ADS-B mandate by selling you a new transponder and WAAS GPS, uAvionix is taking a different approach. echoESX works with your existing avionics, allowing you to put your savings in the fuel tank and fly more.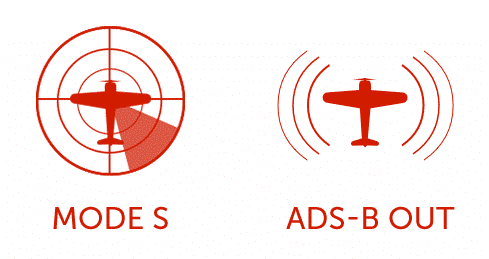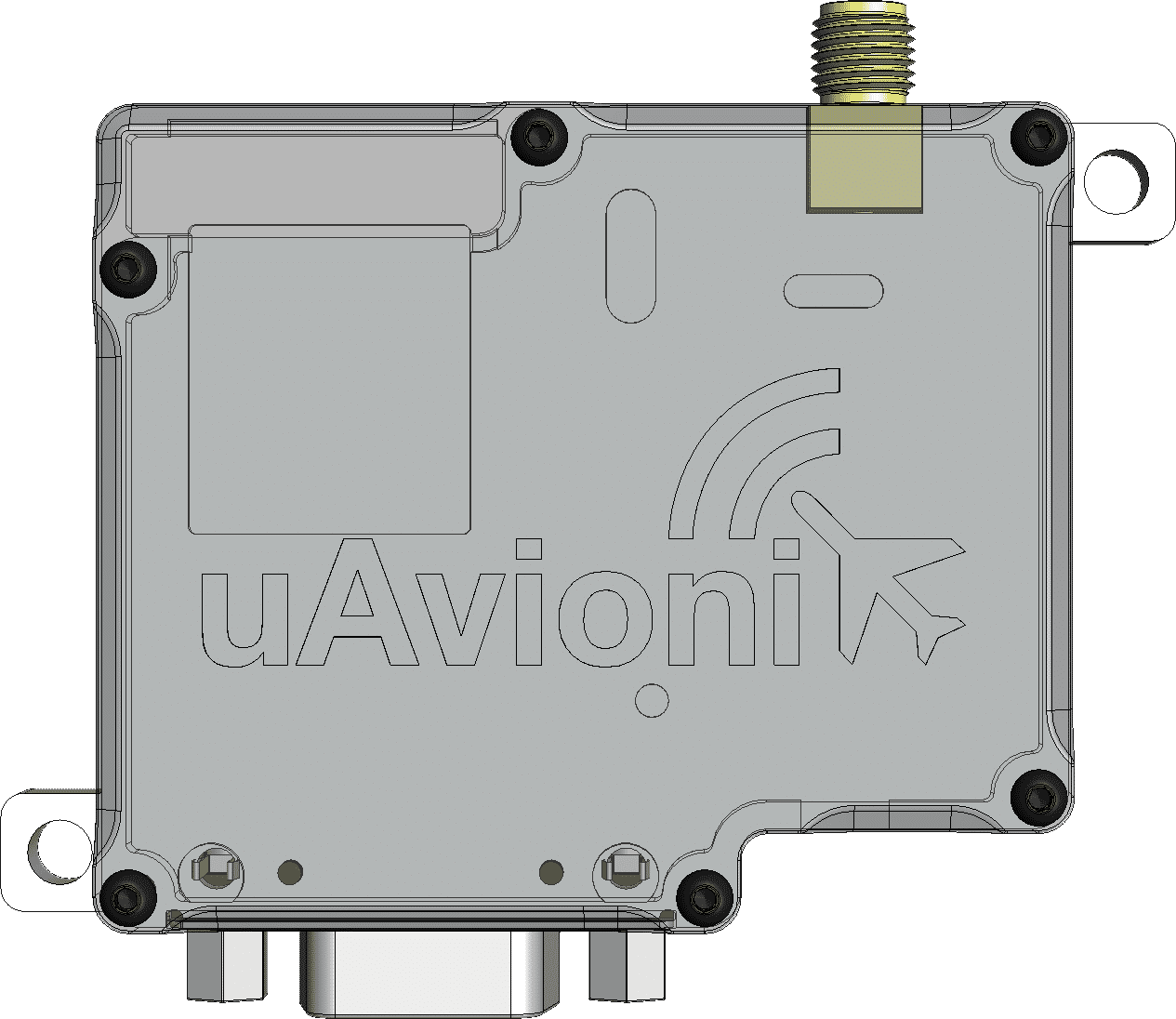 echoESX works with your existing avionics.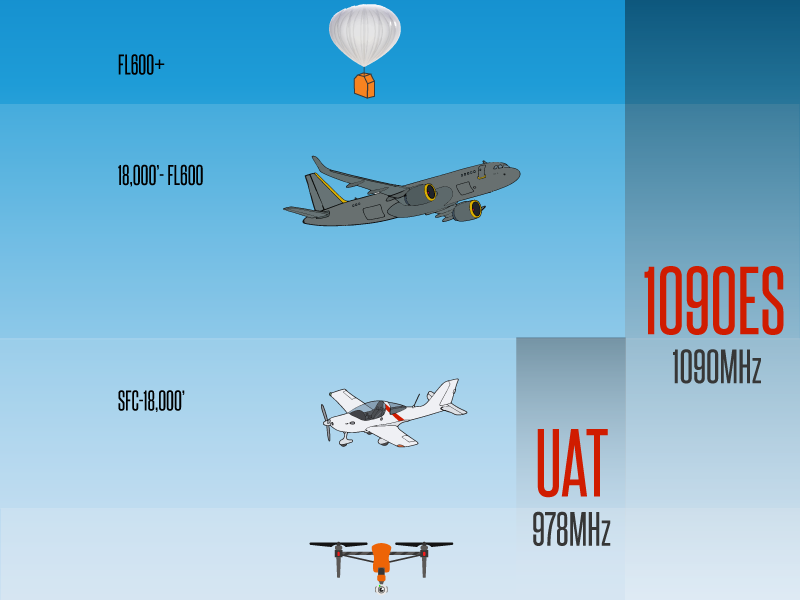 Mode S Transponder with 1090ES
echoESX brings NexGen compliance to your aircraft without any limitations on international travel or altitude.  The Class 1 Mode S transponder provides compliance for all airspace requiring a transponder worldwide.  The 1090ES ADS-B Out meets ADS-B requirements for all current and proposed ADS-B mandates.
Want us to notify you when the echoESX is in production? Join our notification list and be first in line.