Electronic Conspicuity
SkyEcho uses ADS-B the United Kingdom CAA standard for Electronic Conspicuity.  SkyEcho transmits your aircraft position, altitude, course and speed to surrounding aircraft to improve awareness. SkyEcho also includes a dual-band ADS-B receiver to receive position reports from other ADS-B equipped aircraft and display them on in-flight applications such as SkyDemon.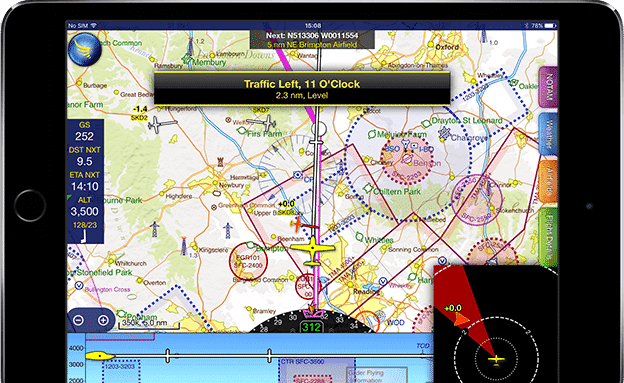 Ready for the Future
The United Kingdom is testing and implementing in-flight weather and other services over UAT (978MHz).  SkyEcho comes ready for the future with a built in 978MHz ADS-B receiver so you can benefit from this new service.
SkyEcho receives in-flight weather from UAT ground stations. Weather data includes radar, winds METARS, TAFs and more.
LEARN ABOUT OUR UK WEATHER TRIALS
Ryan Reed
uAvionix adds UAT weather delivery from Wycombe Air Park and Dunsfold Aerodrome.
Ryan Reed
uAvionix has deployed two more UAT ground stations in the UK delivering inflight weather for pilots.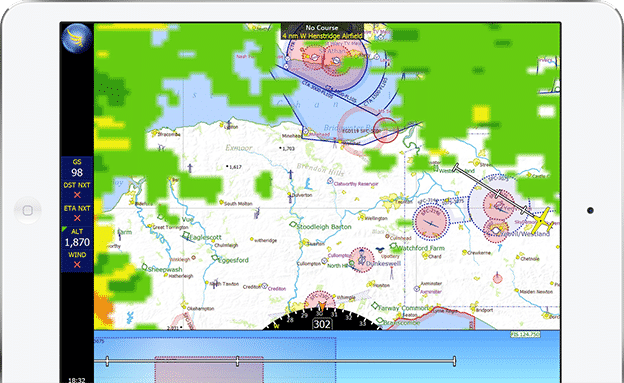 Cooperative Skies
CAP-1391 allows light aircraft, gliders and balloons to see and be seen by other aircraft without equipping a traditional transponder.  SkyEcho is approved for use in: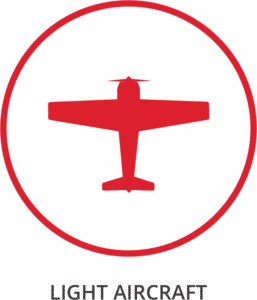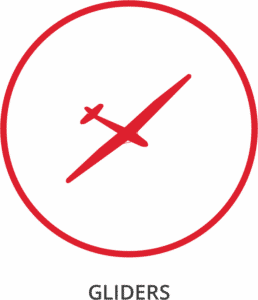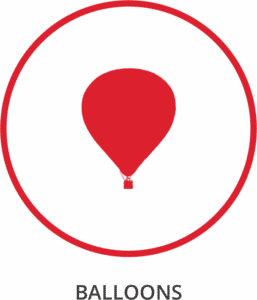 Extendable Awareness
SkyEcho is extendable to expand the level of cooperation by
receiving additional information from these awareness systems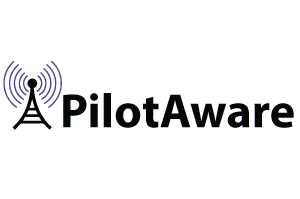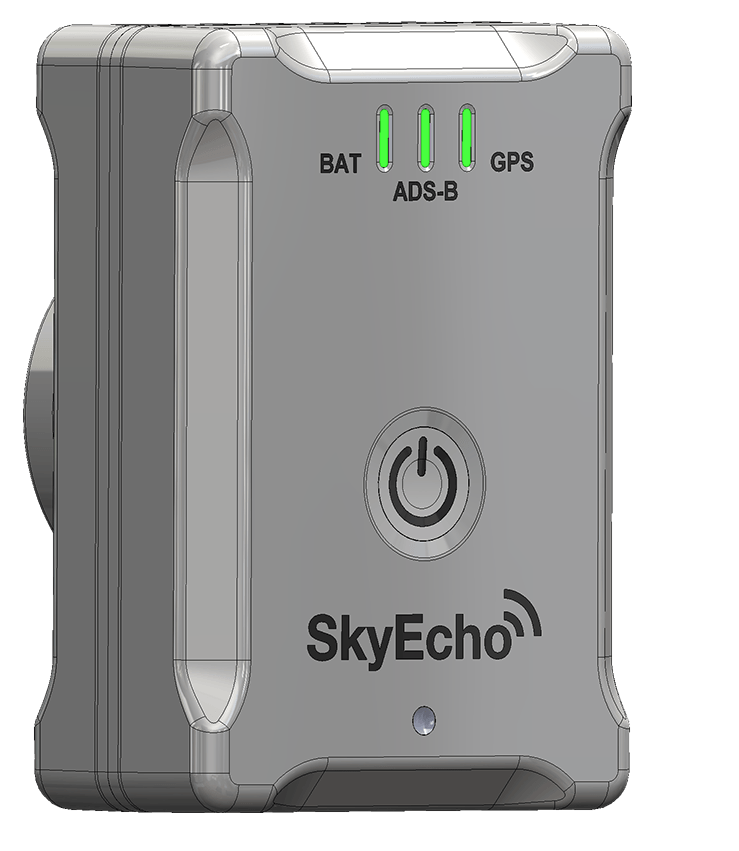 25W nominal 1090ES transmitter (1090 MHz) for use in the United Kingdom

1090ES reception (1090 MHz) from aircraft equipped with 1090 MHz Extended Squitter transmitters

High integrity SBAS and RAIM enabled GPS provides position data for ADS-B Out transmissions

Traffic information from 1090ES are correlated to provide a coherent view of nearby aircraft

ADS-B 978Mhz receiver broadcasts traffic information over Wi-Fi to compatible flight applications and EFIS displays

Integrated rechargeable battery provides hours of flight time
Notify Me When Available
Fill out the form below to be notified when SkyEcho is available for order.
Have Questions?
Take a look at our frequently asked questions
What is Electronic Conspicuity?
Ryan Reed
2017-03-26T00:08:18+00:00
Electronic Conspicuity (EC) is an umbrella term for a range of technologies that, in their most basic form, transmit the position of the host aircraft to other airspace users operating compatible equipment. More advanced devices can also transmit and receive, displaying and alerting pilots to other/conflicting traffic who have compatible EC devices. EC devices turn the traditional 'see and avoid' concept into 'see, BE SEEN, and avoid'.  You can learn more about the program on the UK CAA's Electronic Conspicuity page.
EC devices are intended for voluntary carriage on registered and non-registered UK Annex II  aircraft, non-complex EASA aircraft of <5700kg MTOM and for gliders and balloons (including those covered under ELA 1 and ELA 2) within uncontrolled UK airspace.
An EC device cannot be used at the same time as a transponder and it doesn't replace the need for a transponder when required by airspace/flight rules. If your aircraft is fitted with a working transponder, you must switch off the transmitter function of your EC device.  SkyEcho provides this functionality.
Don't see the answer to your question? Feel free to contact us.