ADS-B Out | WAAS GPS | Altimeter

LED Nav Light | LED Strobe

2020 Compliance

Mounts in under 10 minutes

Lowest total cost of ownership of any ADS-B Out solution
$1849 – TSO Certified Shipping Now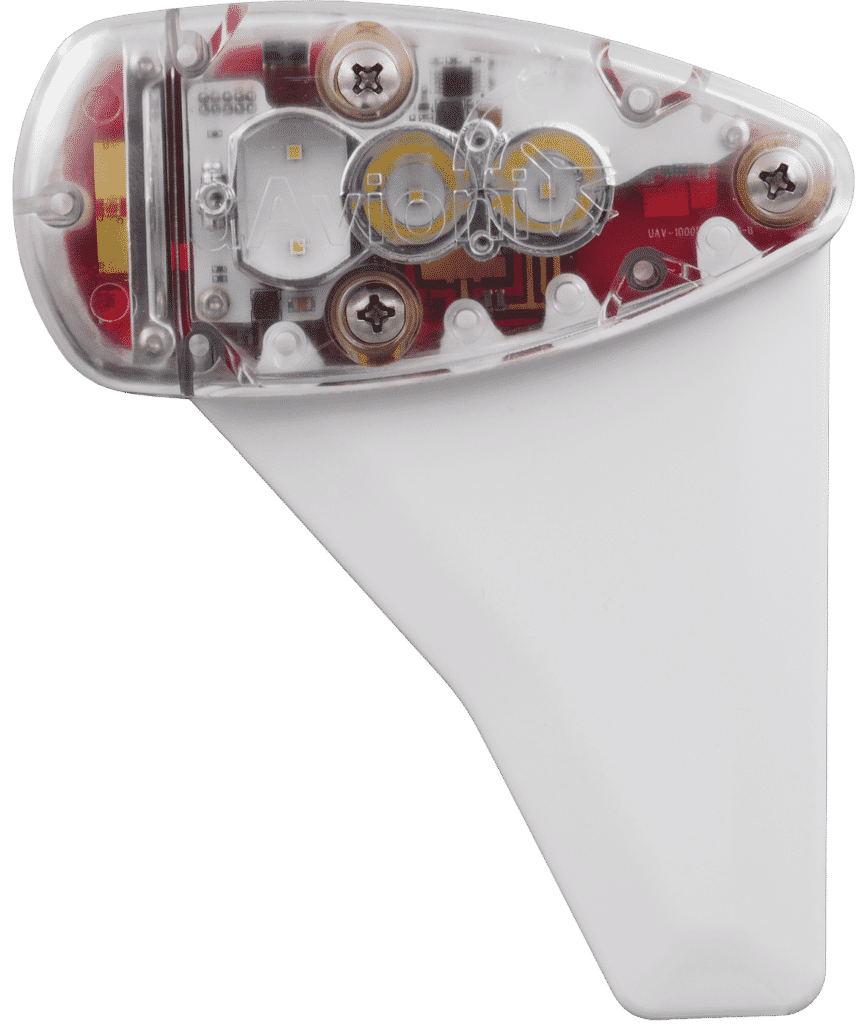 Easy Installation
Installation is as simple as replacing the aircraft position light.  
No airframe modifications or additional antennas are required.

Works with any  Mode C or Mode S transponder.

Transponder data is provided via the existing aircraft wiring system using the Power Transcoder.

skyBeacon uses the existing mounting location, breaker, and wiring.

The installation requires 3 screws and 3 wires.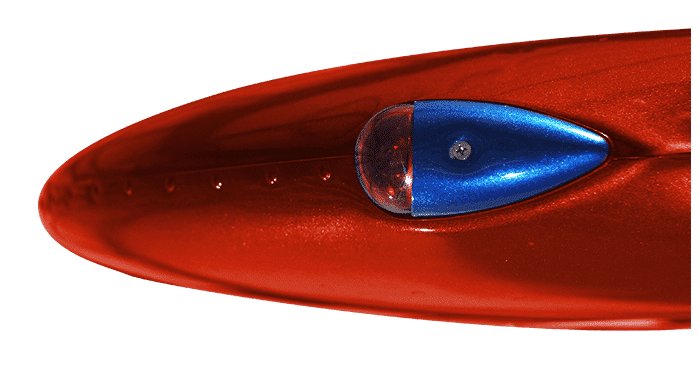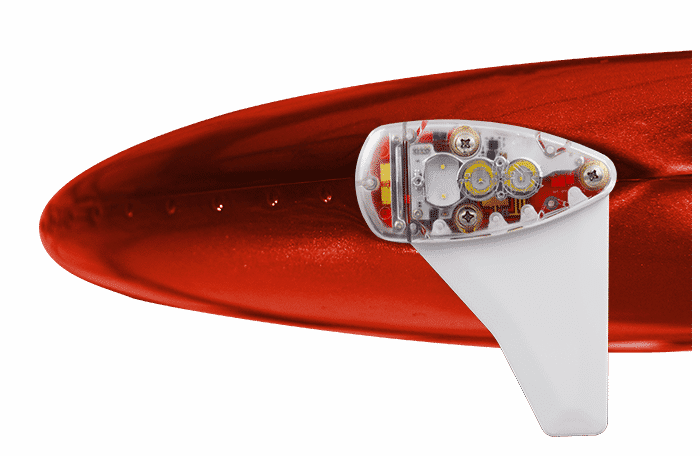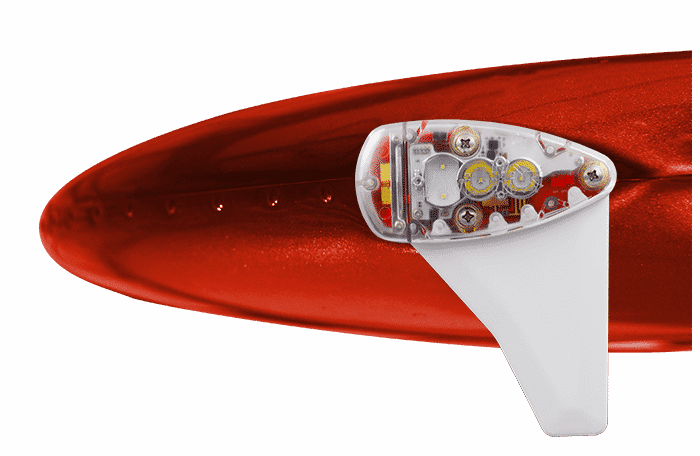 Companions for your
skyBeacon equipped aircraft
Companions for your
skyBeacon equipped aircraft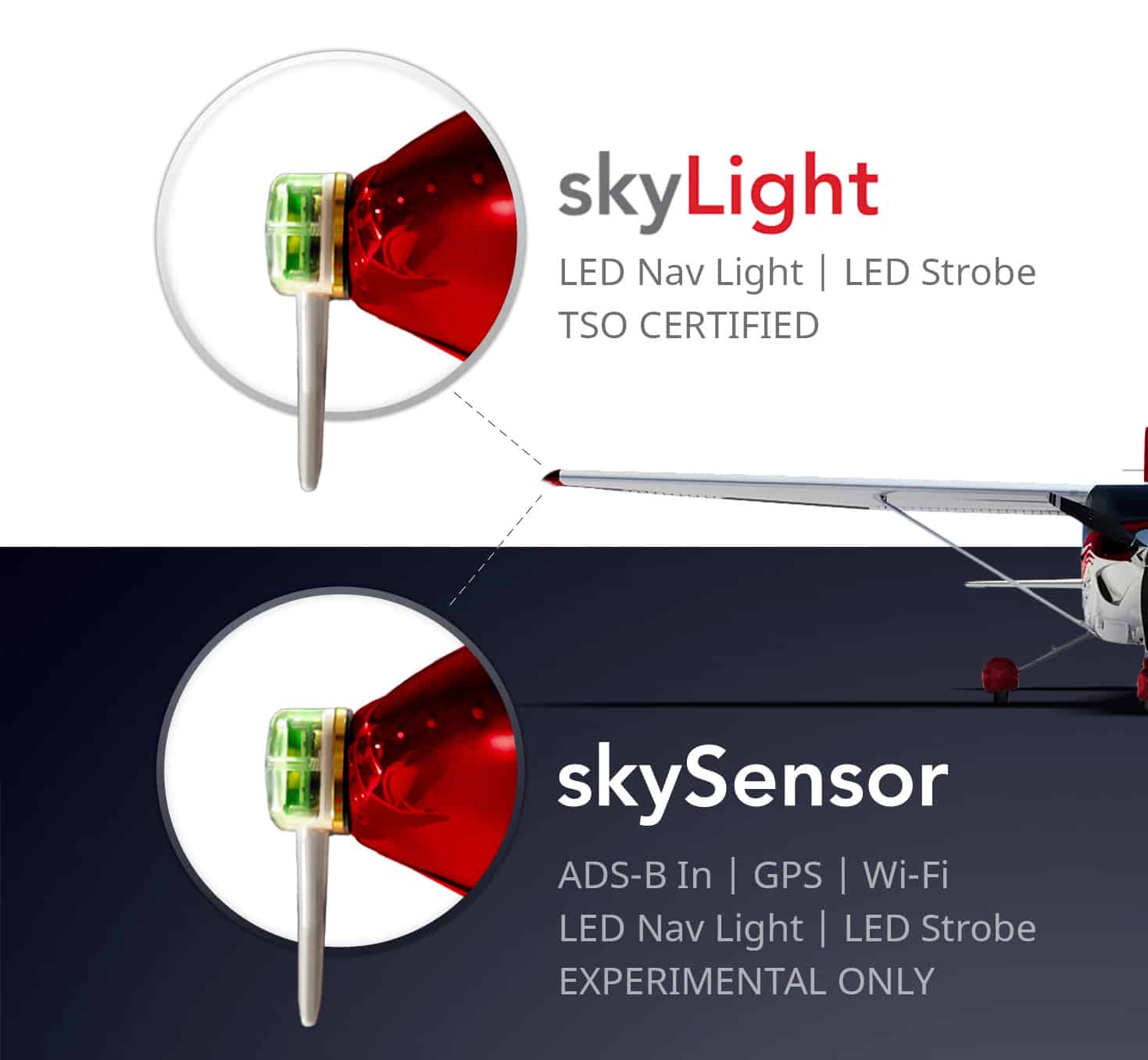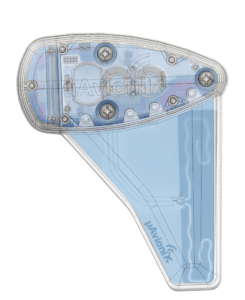 skyBeacon features a UAT (978MHz) transmitter and specially designed blade antenna.  The design minimizes installation error and antenna placement issues.
UAT Transmitter:  TSO-C154c Class B1S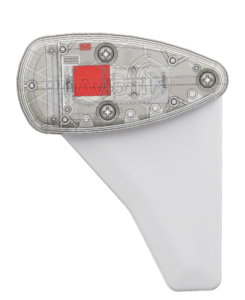 A built-in WAAS GPS provides skyBeacon with rule compliant position data for ADS-B transmission.  No additional wiring or external GPS antenna mounting is required.  
WAAS GPS:  TSO-C145d Class Beta 1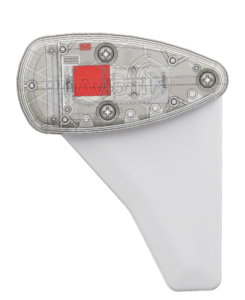 Altitude Encoder with Continuous Calibration™
The integrated altitude encoder does not require connection to the aircraft static pressure system. Instead, skyBeacon benefits from being mounted in an ideal altitude sensing location, and contains Continuous Calibration™ technology. This patent pending technology automatically and continuously calibrates the integrated altitude encoder for correspondence with the aircraft transponder's altitude encoder, allowing compliant operations in remote and challenging environments.
Pressure Altitude Reporting Equipment: TSO-C88b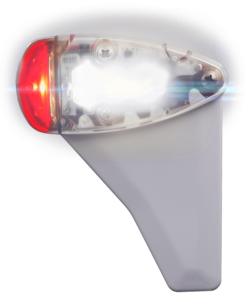 LED Position Lighting and Strobe
Extremely efficient LED position and anti-collision lighting complete the skyBeacon package.
Position Lighting:  TSO-C30c
Anti-Collision:  TSO-C96a

Goof-Proof Configuration 
The skyBeacon mobile application allows installers to easily configure the ICAO address, emitter type, aircraft length, width and GPS offsets by accessing the aircraft registration information stored online.  No cables, no serial ports, no confusing menus.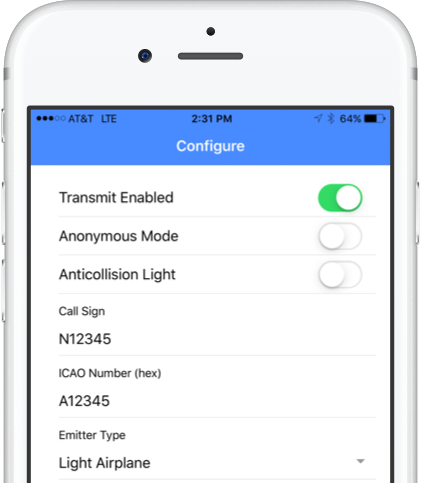 Take a look at our frequently asked questions
How does skyBeacon install?
Ryan Reed
2018-11-22T12:12:31+00:00
skyBeacon is designed to be a direct replacement for the common navigation light or nav/strobe found on many aircraft.  skyBeacon has the form factor and installation characteristics of a traditional Grimes style teardrop shaped wingtip navigation light.
skyBeacon is a direct replacement for the lights shown below (as an example).
After the outer cover screw is removed the mounting base for the lights shown above will have the same 3 hole mounting pattern as skyBeacon.  See installation manual for full details.
We do not currently recommend skyBeacon be installed on aircraft with fuel tanks commonly referred to as tip tanks which were popular additions to some aircraft.  Tip tanks or other large obstructions on the wing may negatively impact GPS performance.  For guidance on fitment and installation submit a photo of your wingtip along with the year, manufacturer and model to support@uavionix.com
It is recommended that you download the skyBeacon installation and user instructions and carefully check the installation template with the aircraft prior to purchase ensuring that the skyBeacon will fit your aircraft.
The installation manual is available here:
The installation mounting template is available here:
Don't see the answer to your question? Feel free to contact us.